Home of the Jersey Shore Osprey Cam
Latest News
posted under: News
"This bird was reported about a week earlier, but I got my first look on 3/2/12. I saw my first Osprey in this location on the same date last year." Harness Creek, Annapolis MD.
posted under: News, Osprey Cam
View of the nesting platform with Atlantic City New Jersey in the background. You can still see the very high tide this afternoon. Visit www.conservewildlifenj.org/ospreycam for news and updates on when the cam will start streaming online!
Join Friends of Island Beach State Park, Island Beach State Park Staff, New Jersey Natural Gas and valued community volunteers to help clean the beach on March 16th. Contact Kathy O'Connell of New Jersey Natural Gas to register and for more details: KO'Connell@njng.com.
Latest Videos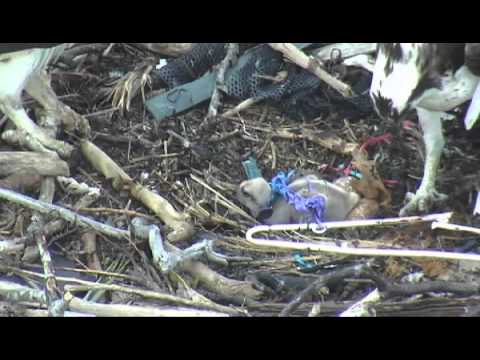 Public Service Announcement from the FOIBSP
Sunday, March 24th, 2013 @ 5:43PM
You never know where your trash will end up.
So be careful, ok?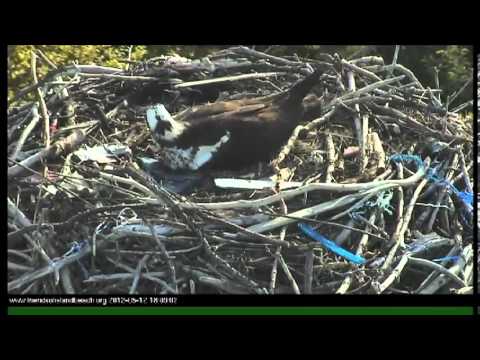 Time Lapse of Osprey Egg Hatching
Sunday, March 24th, 2013 @ 5:43PM
This is video of one of the osprey eggs hatching.